This short film is the culmination of a series of videos produced by ONA Local 8 that have aired at Lakeshore Cinema in Windsor, and on-line, created to raise awareness of the workplace violence inflicted on nurses. No Room to Grieve was produced to show the long-term impact of everyday trauma experienced by registered nurses and health-care professionals while on the job and the lasting impact of chronic workplace trauma – and to remind nurses and health-care providers that help is available.
Click the image below to watch the teaser. On September 9th, revisit this page to experience a glimpse into RN Emma's life — trapped in an endless cycle of trauma.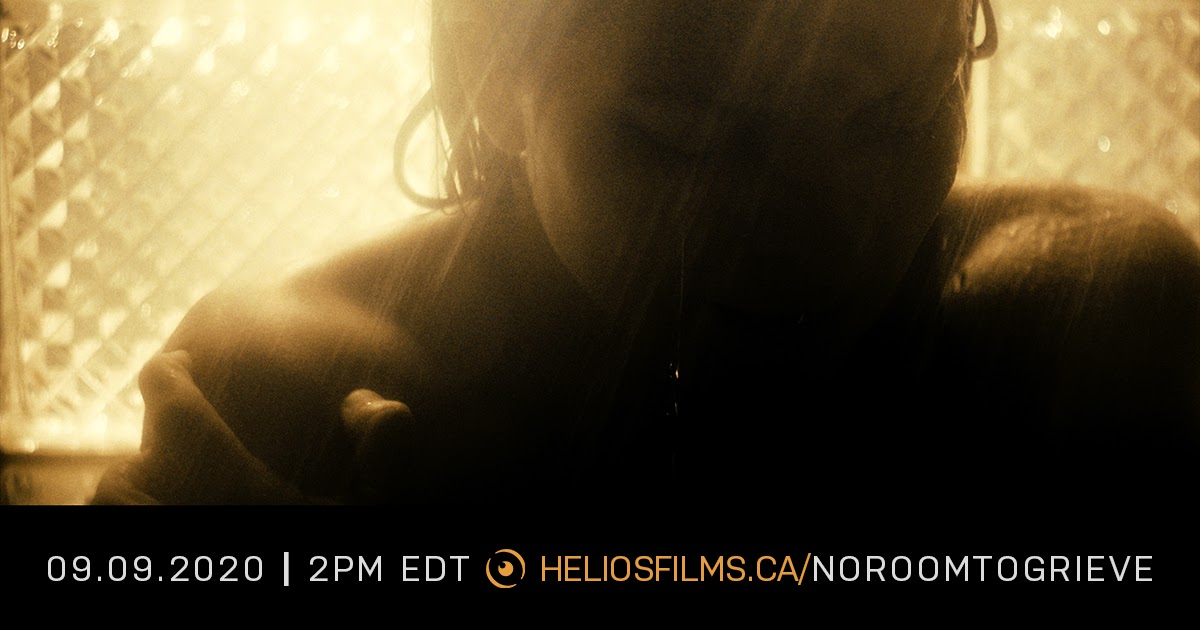 ONA Local 8 has created a webpage dedicated to helping front-line registered nurses and health-care professionals access support if they are suffering from the impact of workplace trauma. ONA Local 8 has partnered with a number of health-care organizations, including the Essex-Windsor Emergency Medical Services, Erie Shores Health Care, Hotel Dieu Healthcare, Windsor Regional Hospital, Windsor-Essex County Health Unit, Hiatus House, and the Canadian Mental Health Association to assemble a list of resources which can offer you many options to seek assistance.
Local 8 Nursing Week Bursaries
Local 8 Nursing Week Bursaries

I am thrilled to announce the successful applicants for our three bursaries

Local 8 - Supporting and Promoting ONA Bursary - Milijana Radic

Local 8 - Improving Healthcare through Education Bursary - Nicole Dube

Local 8 - Supporting Our Future Members - Lauryn Stockwell

Thank you to everyone who submitted an application and congratulations to our bursary recipients!

Happy Nurses Week to all